On the occasion of a trip to Finland, Google CEO Sundar Pichai announced a three billion euro investment to expand its data centers in Europe. Since 2007, the group has injected 15 billion euros into its infrastructure on the Old Continent.
Europe, land of asylum for Google ? Already present in Germany, England, Belgium and also Holland and Finland, the cloud giant has announced a new wave of investments to expand its datacenters on the Old Continent. In all these are three billion euros over the next two years that the company intends to inject into its infrastructure.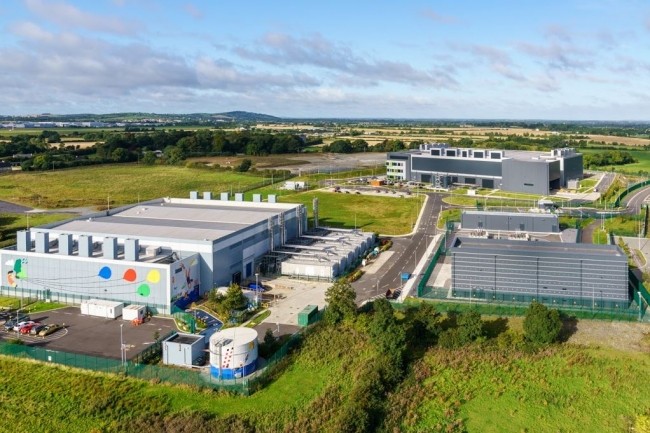 "As part of this new investment, we plan to invest an additional € 600 million in 2020 to expand our data center presence in Hamina, Finland, bringing Google's total investment to two billion dollars." since 2009. Our investments will create around 4,300 jobs in Finland per year on average, over the next two years and beyond, "said Sundar Pichai.
On the occasion of his visit to Finland and his meeting with Prime Minister Antti Rinne in Helsinki, the Google CEO has also specified that the total amount of investments of the group since 2007 amounted to 15 billion euros. euros and contributed 13,000 full-time jobs in the region.