A study shows that unused cloud services can be expensive for businesses. About 10 million euros are thus spent on average every year.
The benefits of switching to the cloud are many, but there are areas of shadow like hidden costs. Another blind spot is the cost of unused cloud services. Insight's study of 1,000 companies in Europe shows that this phenomenon is far from being anecdotal. On average, the companies surveyed invest 33 million euros for cloud solutions (31.3 million euros for France). However, 30% of these expenses, or nearly 10 million euros (same for France), are devoted to unused cloud services. Under this term one can find non-extinct instances, unassigned accounts, deficiency licenses, and so on.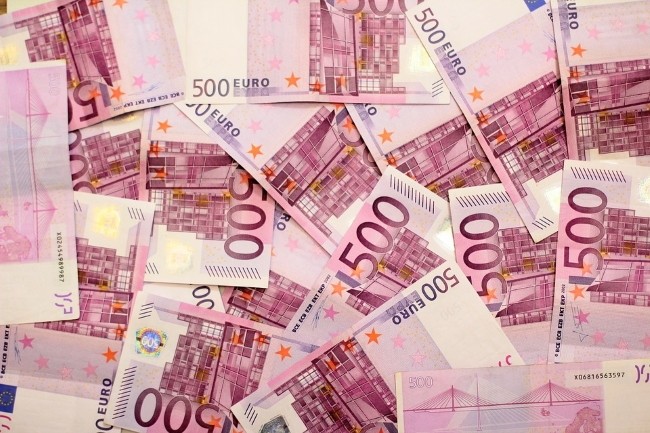 To explain this drift, the companies surveyed give three justifications. First, 44% find it difficult to determine the best workloads for public, private, and hybrid clouds. Migration to the cloud often involves estimating workloads, and users' appetite for some services may be overestimated. Next is (39%) the difficulty of planning and allocating the budget for cloud consumption. Considering the hidden costs of the cloud makes the exercise of budget planning more difficult. Finally, the companies surveyed are 37% to have a low visibility of the services used in terms of cost center, workload and applications.
Vigilance on innovation projects
Another point of vigilance according to the study, spending on innovation. They represent an average of 36.3 million euros (23.9 million euros for France) over the last 24 months and companies plan to invest 47.2 million euros (31.9 million euros). euros for France) in the next two years. At the heart of this demand for innovation, the modernization of employee equipment is a priority to improve the employee experience, but also to retain talent.
Digital transformation remains a long and difficult path for companies. 66% of responding companies believe that their IT is doomed to fail. Why ? The tasks of IT are reinforced in the transformation projects while keeping the weight of the operational maintenance. If we add security constraints and limited budgets, the pressure is high on the shoulders of the ISD. He sees his role evolve and change within the company by becoming a partner more than a manager.