A connected home equipment manufacturer, Somfy has chosen SAP cloud solutions to modernize its information system and optimize its operational, logistical and administrative processes.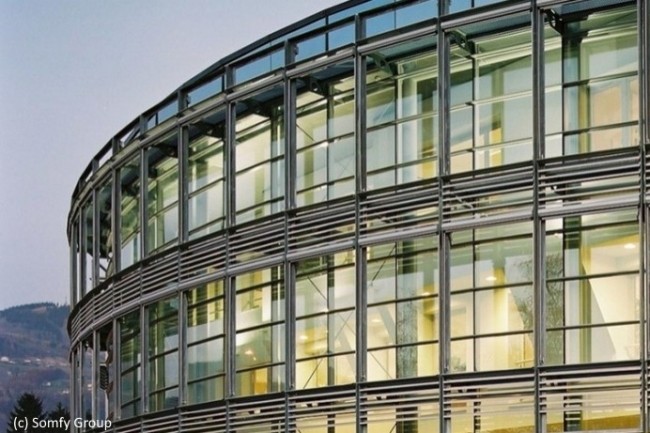 The French group Somfy manufactures home automation equipment for individuals, ranging from automated door and window openings to alarms or connected heating and lighting systems. In 2018, it generated more than one billion euros in sales. To support its international growth, which represents 70% of its turnover, the company has decided to modernize the core of its information system. To that end, Somfy chose SAP cloud solutions, including S / 4HANA ERP, the IBP planning tool and the Ariba Supplier Relationship Management platform.
The scope of the project covers both administrative and operational functions as well as the supply chain: finance, purchasing, logistics, warehouse management and production. Four pilots will first be launched in several European countries, before implementing these solutions in France. Ultimately, Somfy plans to deploy these to 57 countries, which represent a total of around 2,000 users. Through this choice, the group has four main objectives: to meet the new expectations of its customers and partners, to harmonize practices within the various sites of the group, to modernize the IT environment of employees and to optimize the performance of business processes.