T'nB markets hi-tech products and accessories and wanted to modernize its customer billing. The company used Prologue Numérique with a reduction in costs and positive customer feedback.
Headphones, mice, keyboards, T'nB is known in the world of consumer computing. But the company also wants to innovate by changing its management processes, for more fluidity and quality in the processing of its operations. It is in this context that the company wanted to rethink its way of managing customer invoices and move towards digital while respecting the regulatory constraints in force.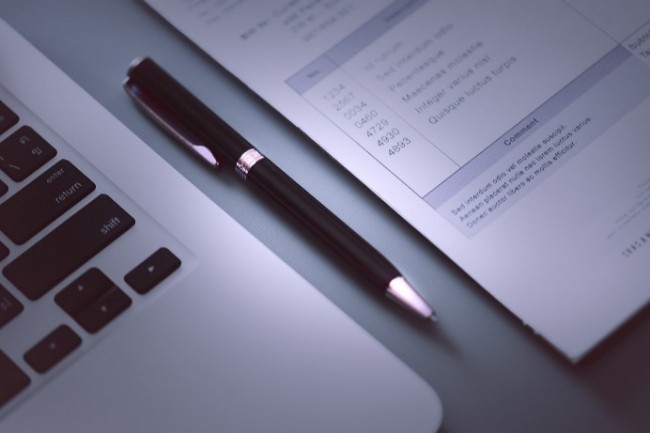 On the existing, T'nB issues tens of thousands of invoices. At the dispatch level, 30% are processed in EDI format, 60% in PDF signed with electronic archiving with probative value and 10% in another format. The company looked to the market to find a partner in its desire to switch to electronic invoicing. The choice fell on the offer of Digital Prologue.
Interfacing with an ERP
In concrete terms, the start of production has been carried out gradually. A parameterization work was carried out to interface and connect the Prologue platform to the T'nB ERP. Invoices sent in EDI or PDF signed format are therefore directly generated from this ERP. To date, 90% of customers receive their invoices via the Digital Prologue platform. The others receive them in paper format.
Stéphane Amato, CIO of T'nB reveals the benefits of such a solution, "we were able to largely contain our processing costs by dividing by three the budget that was previously spent to manage our shipments of customer invoices." In addition, he says he has "a positive feedback from customers who appreciate the way invoices are sent".