A long-time partner with VMware, Google plans to support Cloud Foundation's virtualization system in its Cloud Platform. Objective: Facilitate the deployment and execution of hybrid cloud environments.
Already partners since 2015 , Google and VMware hit the nail in the cloud. The two companies have special relationships, with former virtualization specialist CIO Diane Greene leading the Mountain View's cloud business for three years. While this has not prevented the company from forging alliances with Microsoft and AWS , the two partners have just strengthened their links by announcing the possibility for companies to make it easier to turn server and network virtualization tools into Google. Cloud Platform by supporting VMware's Cloud Foundation hybrid cloud cloud deployment and execution system.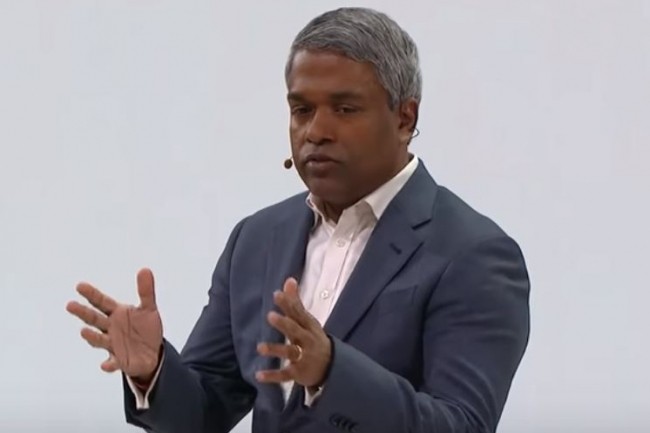 "This means customers can import all of their existing VMware tools, policies and practices from a private cloud into Google Cloud," said Thomas Kurian, general manager of Google Cloud. "Customers were asking us to help protect their investments in VMware." In order to achieve this import, companies will be able to use a third-party tool called Google Cloud VMware Solution by CloudSimple, which will move all VMware workloads to a software defined datacenter (SDDC) running in Google's cloud to natively access all of their infrastructure bricks NSX (network), vCenter (servers) and vSan (storage).
Access to Google's analytics, AI and machine learning tools
This partnership between Google and VMware should also enable Google's customers to access Google's analytics, artificial intelligence, and machine learning tools, and help them deploy their applications in any region where Google has data centers. For the moment, no release date has been announced for Google Cloud VMware Solution by CloudSimple, but the tool should be available on Google's cloud marketplace before the end of the year.