The Accor group relies on the Nuxeo Cloud content management platform to facilitate the access of its employees and partners to internal documents.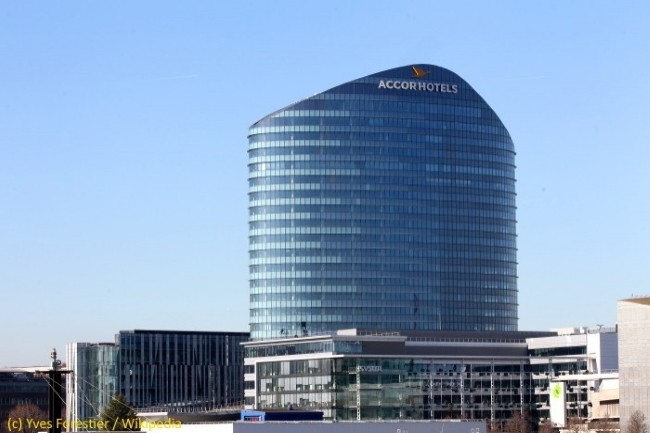 Accor Group has 4,800 hotels in more than 100 countries. This network must be managed in a homogeneous way, while respecting the identity of the 38 brands of the group. To this end, Accor relies on precise processes, particularly during the construction, maintenance and renovation phases of the various buildings. In order to ensure that its employees and partners (interior designers, franchisees, etc.) have all the information necessary for the smooth running of these phases, the group has decided to deploy a content management solution in the Cloud. .
For this project, Accor selected the Nuxeo Cloud platform, notably for its capacity to cover 95% of the project's requirements as standard and its easy integration with the group's information system. After six months of deployment, the various teams working on these projects can now access all the technical, marketing and administrative documents they need, regardless of their country of operation, all 24 hours a day. Guidelines adapted to each country are also available. The solution hosts office documents as well as photos and videos. In total, nearly 3,000 internal and external users benefit from easy and secure access to documents.